Hardwood is now available to collect from our yard.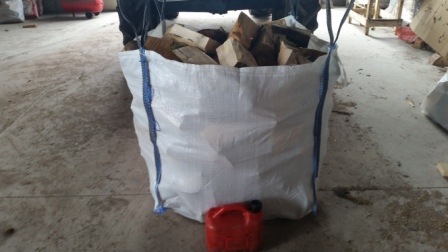 1 Ton Bags ( builders bag ) of seasoned hardwood available to collect at €60 each.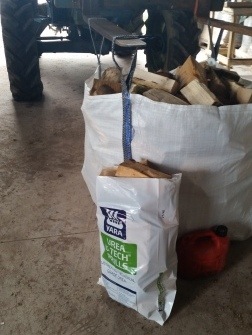 Plastic Bags of seasoned hardwood are also available to collect from the yard at €5 each. These plastic bags are ideal if storage or transport is an issue for the large 1 Ton Bag.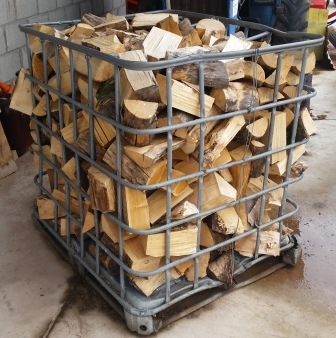 The Cage of Seasoned Hardwood is ideal if you prefer to collect your firewood in loose format. The timber can be tipped from the cage into your trailer. Priced at €80 each.